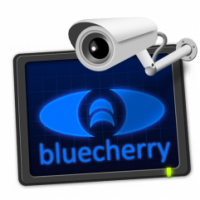 Now through November 29, 2016 save 40% off Bluecherry software licenses using coupon code 'BlackLicense'.
While you are at it, check out our off lease / certified refurbished 1U and 2U servers.
From the blog
Last Tweets
[Client] 2.2.6 Released – Significant CPU usage reductions included https://t.co/GirI0xKGEX


@AlanJames1987 Correct, the client is cross platform and as a bonus, open source.